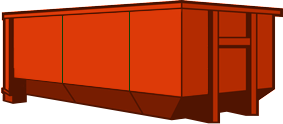 ROLL OFF/DUMPSTERS
J&A Construction provides roll off dumpsters for projects that we work on and also rents out dumpsters as needed for other construction projects.
Order Below and we will contact you about your drop off date! Or you can call us at (301) 607-8480 to request a quote for a dumpster for your next project.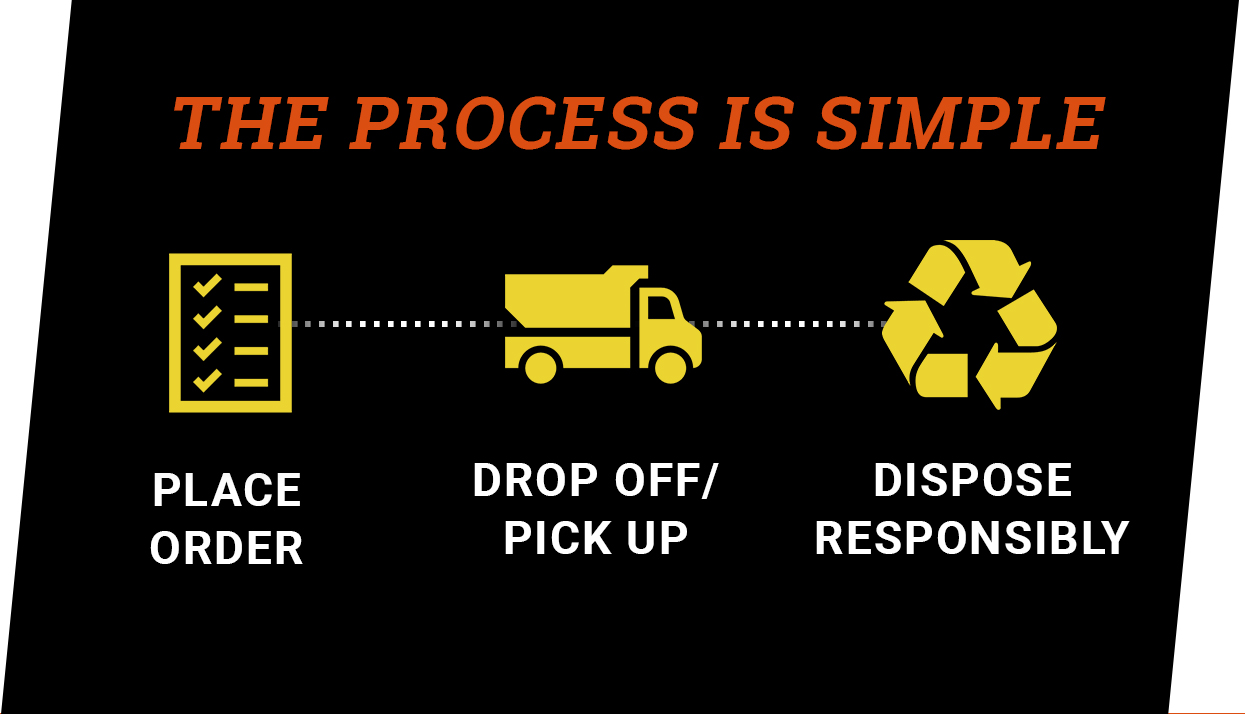 Reliable. Simple. Sustainable.
You can count on us to put your interests first. We ensure safe, professional
delivery and pickup that respects your property and schedule.
Pricing
10 CUBIC YARDS
1 Ton Included
$83 Per Extra Ton
10 Rental Days Included
$7 Per Extra Day
5-6 Equivalent Pick-Up Truck Loads
20 CUBIC YARDS
3 Tons Included
$83 Per Extra Ton
10 Rental Days Included
$7 Per Extra Day
8-10 Equivalent Pick-Up Truck Loads
30 CUBIC YARDS
4 Tons Included
$83 Per Extra Ton
10 Rental Days Included
$7 Per Extra Day
12-14 Equivalent Pick-Up Truck Loads